It's fair to say you can learn a lot during a pandemic. When the lockdowns started happening in March of 2020, most of us were forced out of our normal work and social environments and had to re-connect to, of all things, our homes.
We found ourselves converting spaces in our homes into our new "office," a decision largely driven by what would provide the ideal background for Zoom calls.
The MELD team was going through all of this as well, but we weren't MELD just yet - we were Steelhead, a trade show and event company based in Las Vegas. As the pandemic grew and the time passed, we certainly weren't doing any events so our leadership team of Rhiannon, Suley, Corbin, Lance and Sean felt we could help people enhance their at home work experience just as we created spaces for Brands to deliver memorable experiences.
FINDING ENERGY IN OUR HOME WORKSPACES
At Steelhead, so much of our energy came from our office space and the wonderful team of people there every day. When we would step out of the office on our planning retreats, we would often begin with a meditation or a passing of crystals to set our intentions for a productive session. Hey, it works.
Yet at home, we needed to create our own energy in our work space. But how? We knew so many people were spending countless hours in their home working from kitchen tables or any number of horizontal surfaces they could use.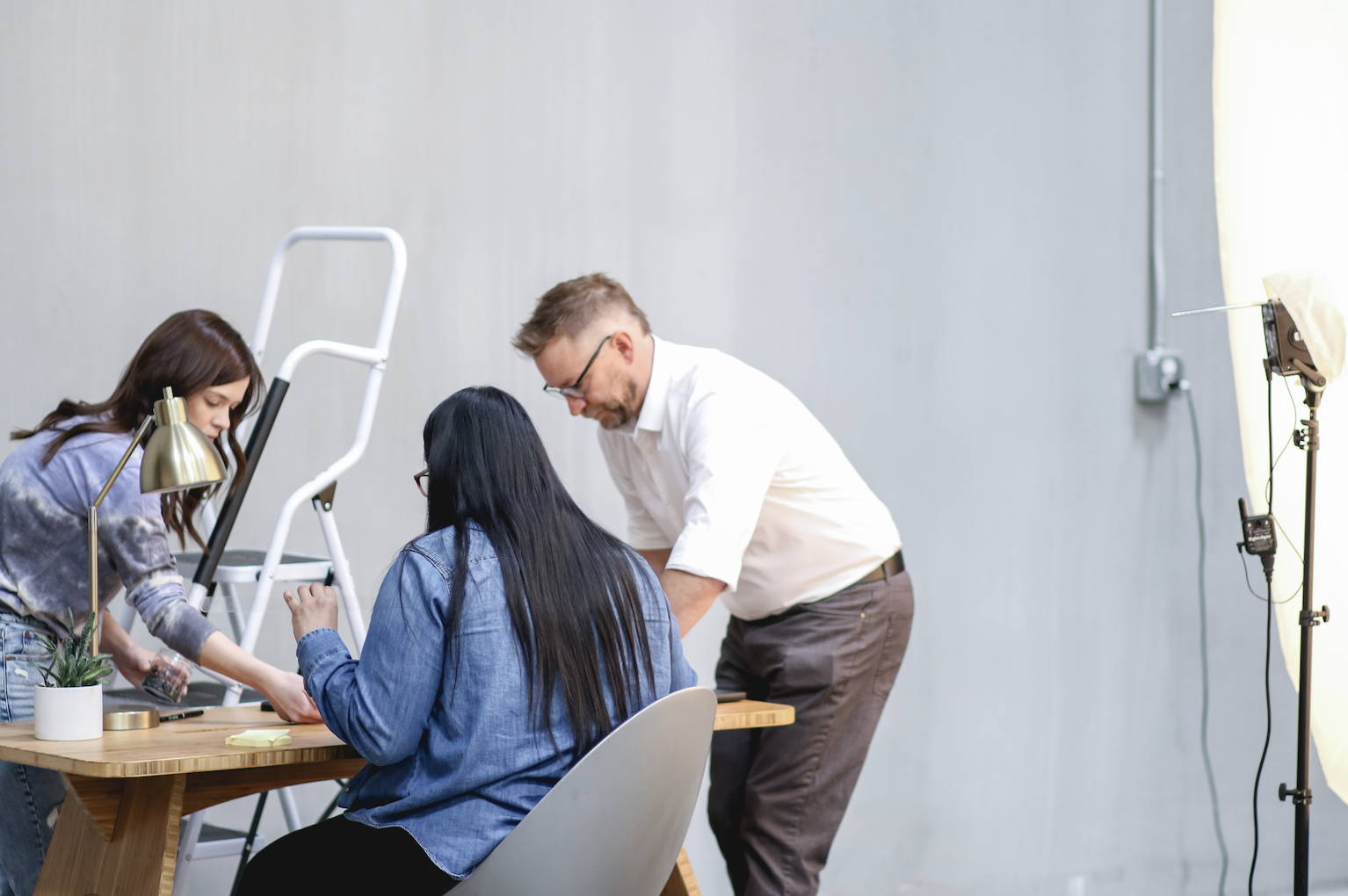 You see, toilet paper wasn't the only thing that was hard to come by during the lockdowns. Try finding any desk, let alone a really nice one. And just like that, MELD was born.
We could solve both problems. Create a beautiful desk made from sustainable bamboo and infuse energy and intentions into the work surface. The result, Work With Purpose.
The Desk is just the beginning; we look forward to bringing you additional pieces all of which will add beauty and purpose to your home.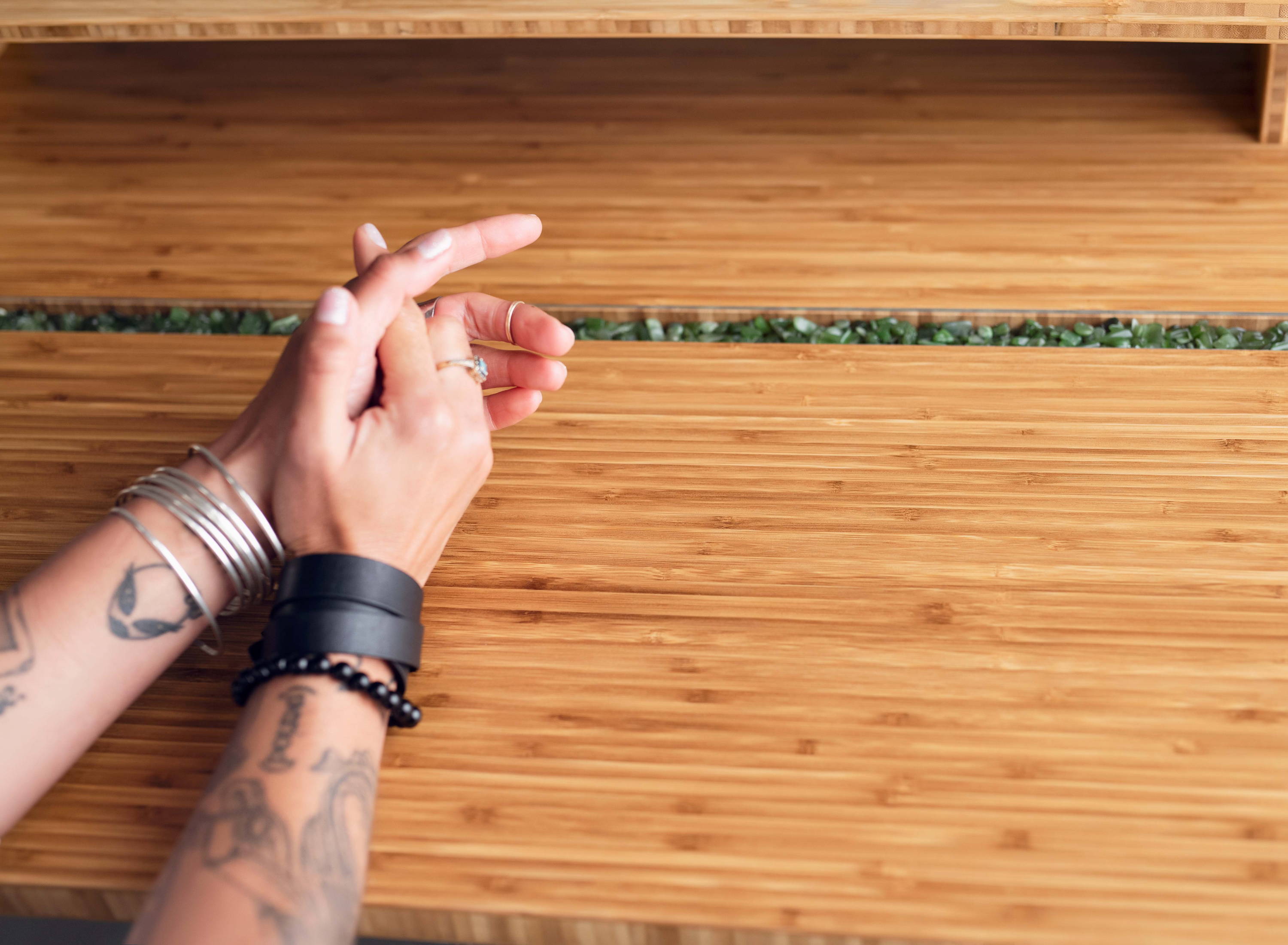 MELD is a proud partner of One Tree Planted.
For every MELD piece purchased, one tree is planted.