Healers dating back to ancient times and throughout many cultures used crystals in their work because they knew a secret that modern science has only recently discovered: crystals have the power to transmit energy.
Each human has a unique vibrational frequency. People with higher vibrations radiate love whereas people with lower vibrations spread low-vibe emotions like anxiety, anger, or fear.
As a human, our vibrations are unstable and very easily influenced and change constantly when we're exposed to certain people, social media, the news, traffic, and recall our own memories.
Crystals, on the other hand, have a stable energy frequency because they are made up of a fixed, perfect geometric pattern of molecules. And they maintain their perfect stability with no effort.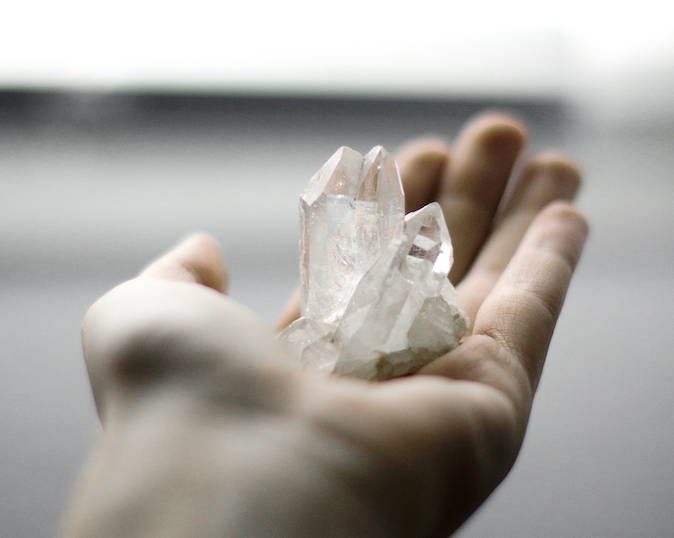 Rose Quartz is used to attract
unconditional love.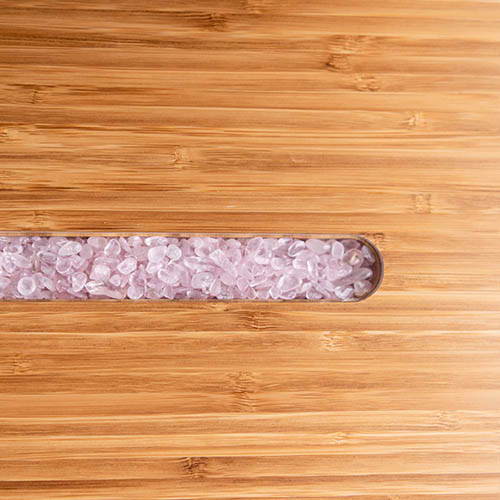 Jade is used to strengthen harmony, balance, and luck in your life.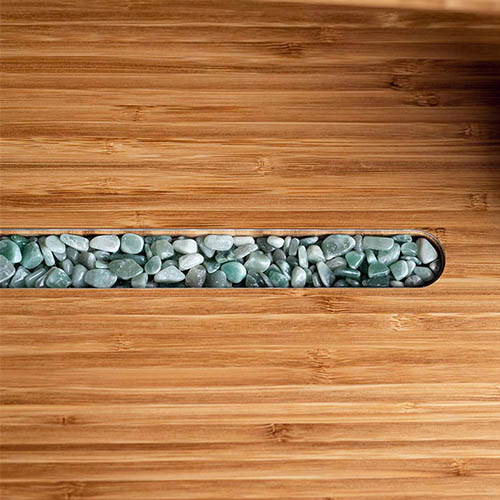 Black Tourmaline is used for protection against negative energy.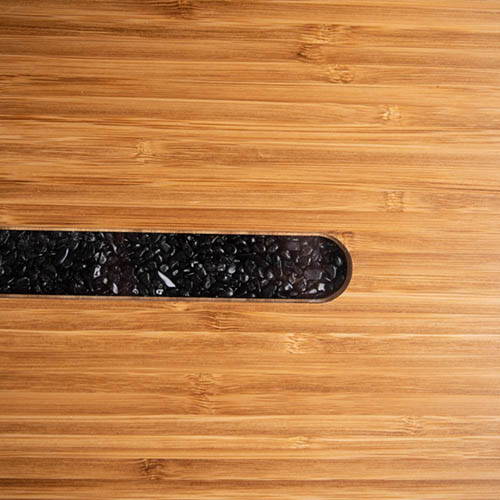 HOW DO YOU KNOW IF A CRYSTAL IS RIGHT FOR YOU?
Ask yourself 2 questions to determine which crystal is right for you:
1. Which one feels like it's calling out to you?
This might indicate that more of that crystal energy is needed in your life.

2. Which crystal is known to emit energy that you'd like to cultivate in your life?
Selecting crystals based on their energy will bring more of those properties into your life.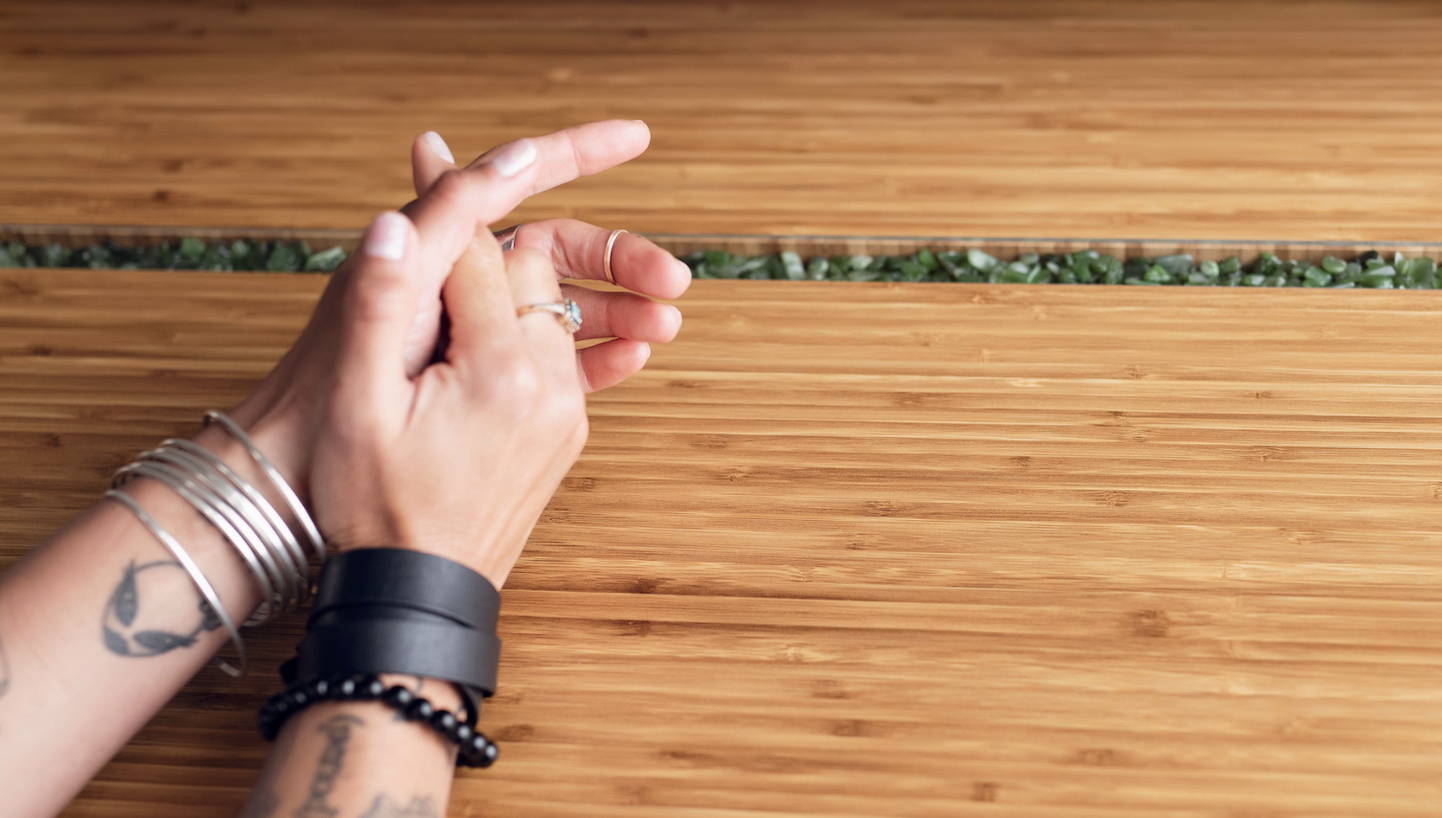 WHAT IS A CRYSTAL AND HOW LONG DOES IT TAKE TO FORM?
A crystal is a solid substance with internal order that physically manifests in symmetrical, geometrical shapes.
Each crystal has a different rate of formation. Most take millions of years, and some form nearly instantaneously. The majority of crystals take a very long time to form.
The amount of heat and pressure, along with their depth in the Earth, determines crystal size, symmetry, and transparency.