Just four parts come together to form a piece that is sure to make a statement in any room. We suggest a simple path to curating The Desk that is destined for your workspace.
Pick your desk + Select Your Crystal + Set Your Intention
The Desk comes with or without a 6-inch tall riser perfect for monitors, speakers, and more. It seamlessly integrates into The Desk to help you work with purpose.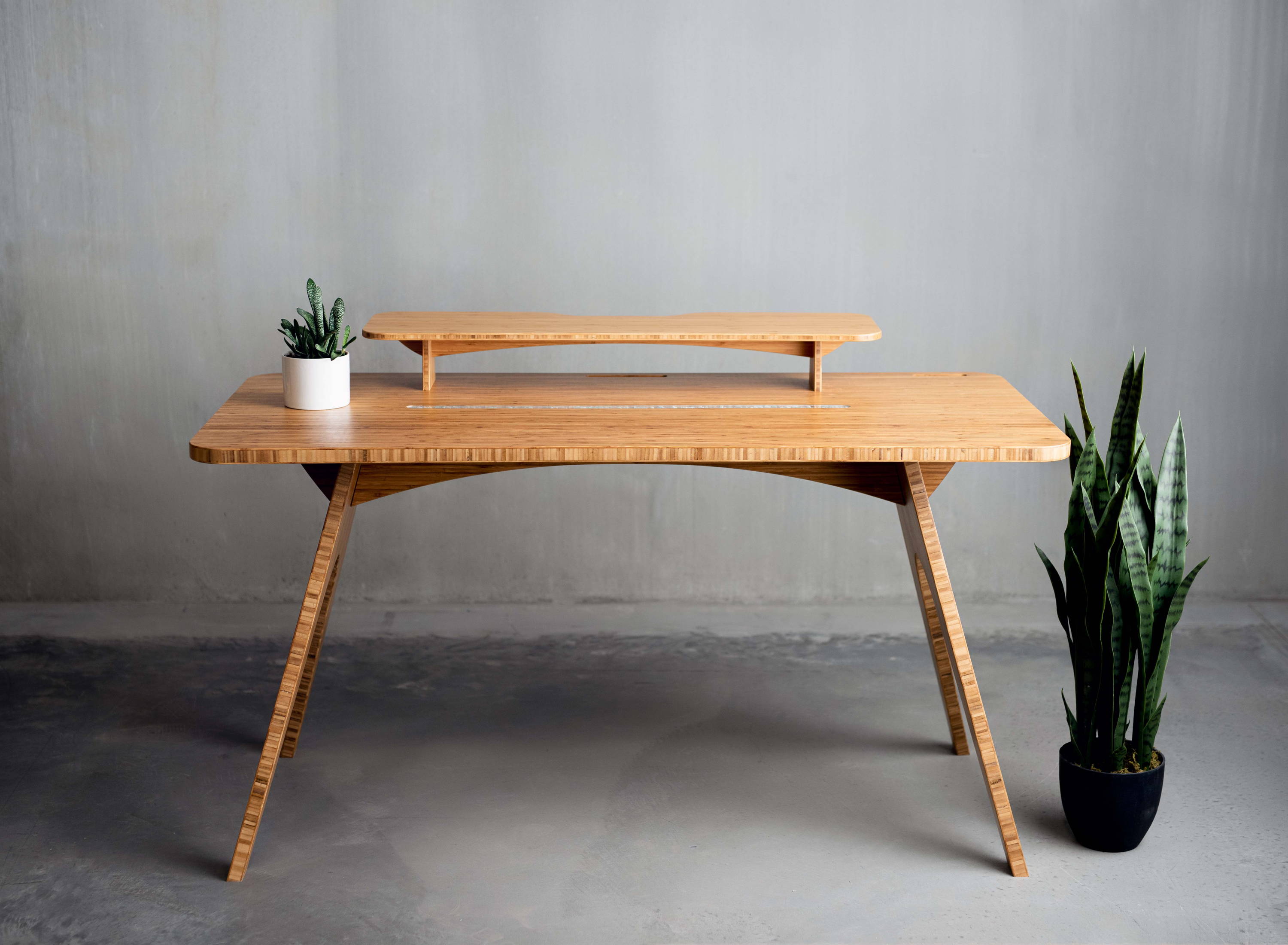 Crystals have stable energy frequencies that help balance our constantly changing human vibrations. Choose the crystal that embodies the energy you want to manifest daily.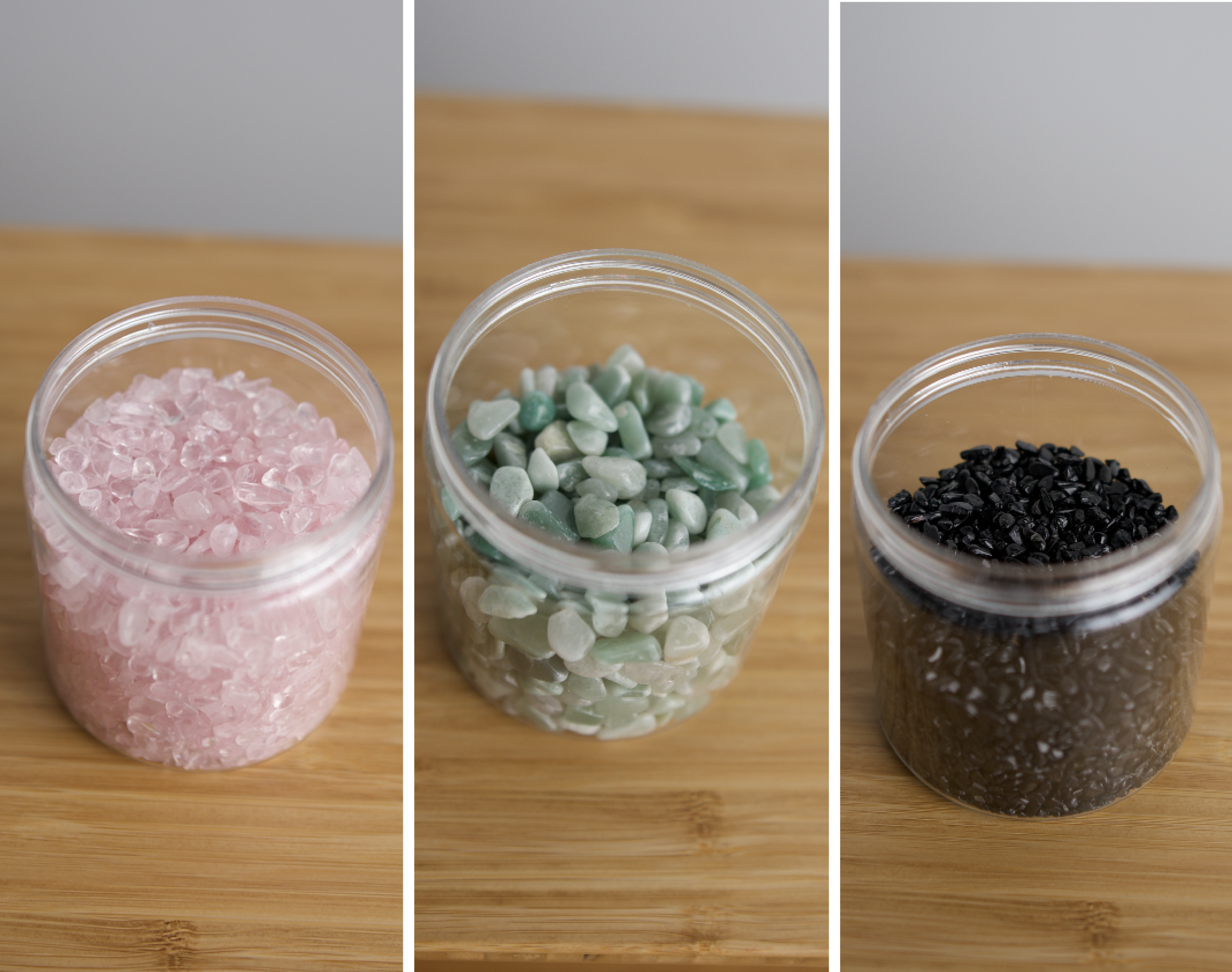 When placing your chosen crystal into the center MELD line, set a very specific intention on how you want these crystals to work for you.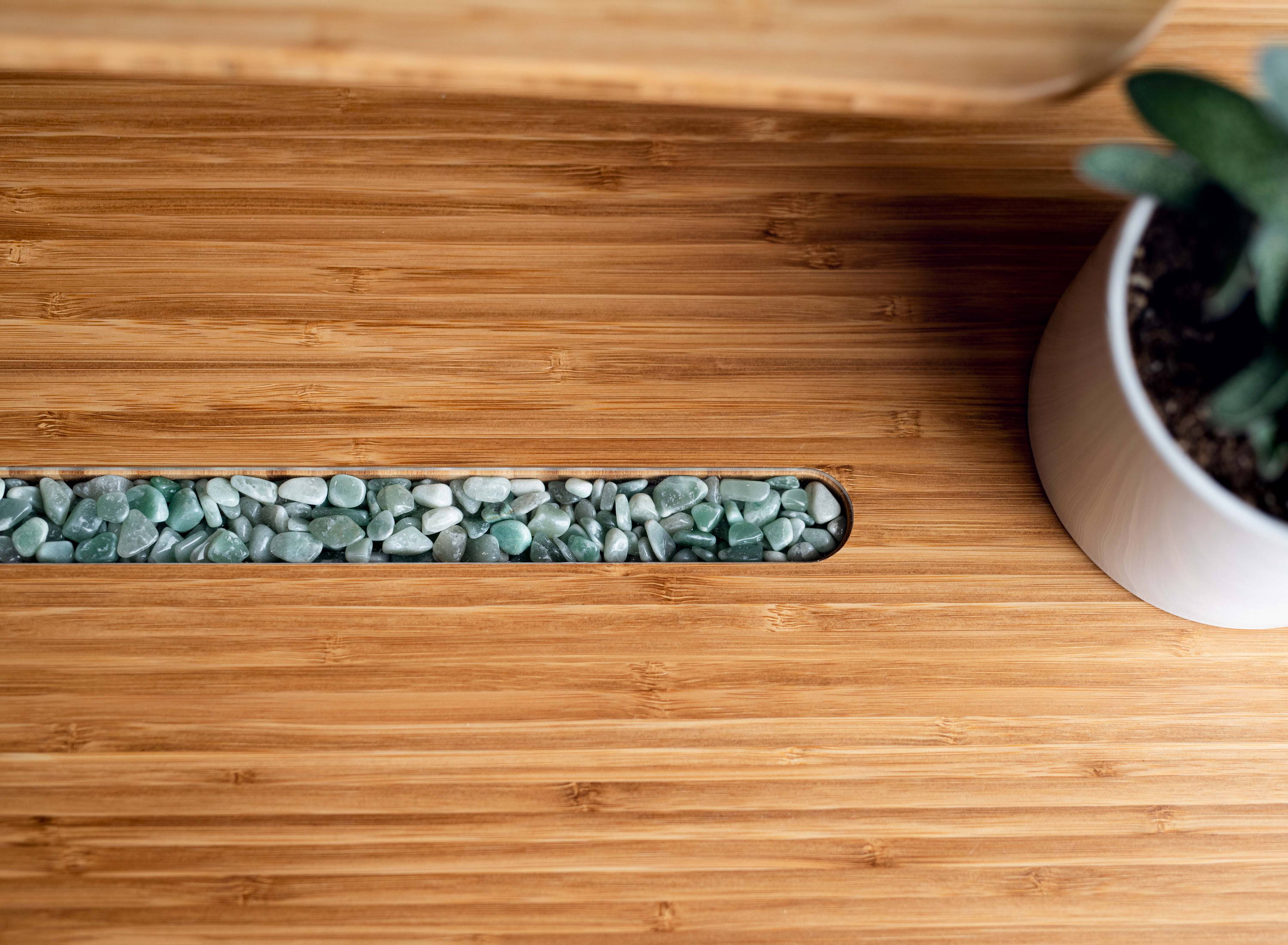 The truth is, buying things is exciting. It's fun to have a package arrive or to purchase something new. There's...
We'd like to introduce you to the concept of wabi-sabi. This is the ancient Japanese philosophy that simply translates to...